Nigerian Student Drowns During Excursion in Canada
A  22-year-old Nigerian student of the Wilfrid Laurier University, identified as Chuck Ozulumba, drowned on July 6, 2018, inside the Ottawa River near Renfrew, Ontario.
Chuck who was preparing to enter his fourth-year as a Bachelor of Business Administration student at the Lazaridis School of Business and Economics on Laurier's Waterloo campus went on a weekend excursion with other students.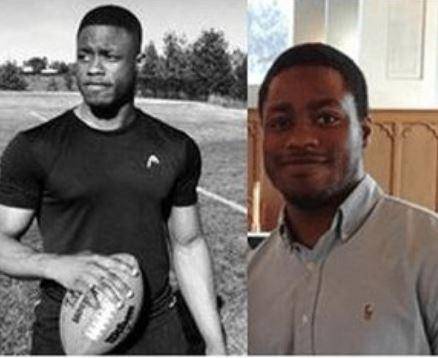 It was gathered that Chuck was swimming when he drowned, he was found at the shores of the river and was rushed to the hospitals by some paramedics, but didn't survive the incidents.
Following the demise of Chuck, the family released a statement to appreciate everyone for the care and love that was shown towards them during their sorrowful time, they also thanked the people that who raised funds to support them.
The family have decided to use the funds raised to set up scholarships with Wilfrid Laurier University in Chuck's name. 
"The scholarships are for students wishing to attend WLU's Business Administration (BBA) program and is strictly on a NEED basis. There is an emphasis on students passionate about international business, entrepreneurship and development finance as Chuck was"